Top Tips for First Time Hair Colour Clients from Red Hair Salons in East Sussex
Had enough of mousey hair colour? Feel like your natural red hair needs a touch of flair? Is it time to cover up those pesky stray greys? We know that first times can be daunting, but that doesn't need to be the case for the first time colouring your hair!
We've written this article to answer all your questions and queries about colouring hair for the first time meaning that you can go into the salon with a clear head – that's before we colour it of course!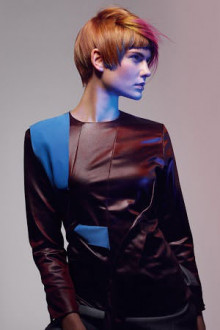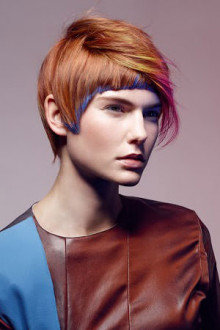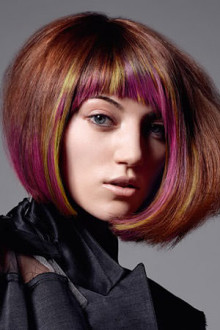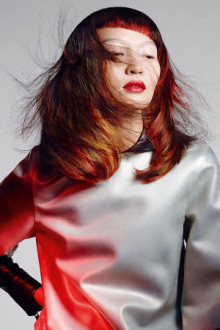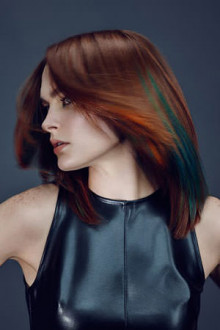 A Skin Test Is Essential Before Your First Hair Colour Appointment
Our hair colouring services are available to women and men aged 16 and over. It is essential for you to come in for a quick and easy skin test at least 48 hours before your colour appointment to test for allergies to the colour range we use. This only takes seconds so there's no need to book in for this, but we will not colour your hair without a record of a skin test. We will simply just dab a small amount of colour behind your ear which you should wipe away after 30 minutes. If you have had no reaction within 48 hours then fab, we can go ahead with your hair colour!
The best hair colour salons in East Sussex
Hastings
Battle
Rye
First Time Hair Colour – Which Hair Colour Will Suit Me?
There are so many reasons why people decide to colour their hair. Some people want to try bright, exciting new hair colours that make them stand out from the crowd. Others just want to boost their natural shade, emphasising their inner goddess. While for others it might be a simple case of hiding your grey hair.
The reason behind your decision to colour your hair will, therefore, help you choose the right shade. So help us help you by booking in for a complimentary hair colour consultation with a Red Hair colour expert first so we can help find the perfect hair colour for you.
Fashion Hair Shades – Bright Colours & Pastels
Women of all ages (and men too!) are happy to make a big, bold statement when it comes to their hair colour. If you are new to hair colour that does not mean you should shy away from bright colours! If you want to turn heads then try a vibrant hair colour. Multi-coloured shades including beautiful blues, gorgeous greens, pretty pinks and cute corals, can be used alone or together to create completely unique colour combinations!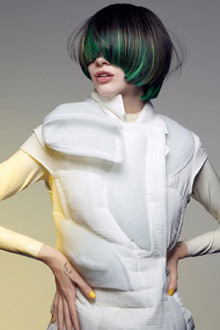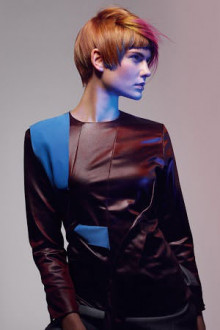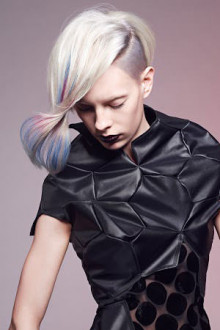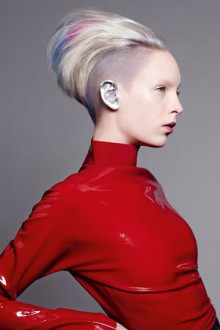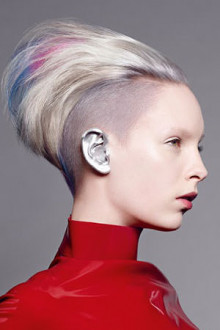 Fancy Natural-Looking Hair? Try Balayage Hair Colour
If you're looking for a more natural-looking hair colour, then balayage may be for you! Balayage is a hand-painted technique where colour is applied to certain sections of the hair. It can lead to a gorgeous gradient with an instant brightness towards the ends of the hair to slightly darker at the roots.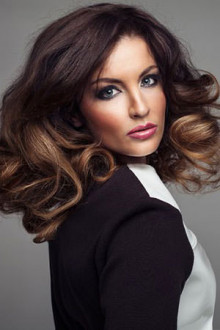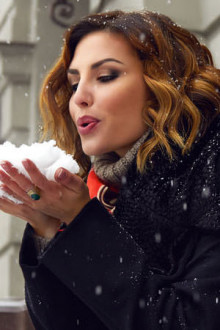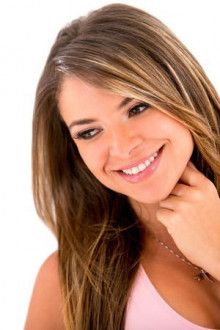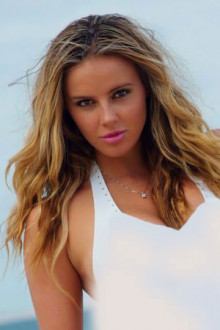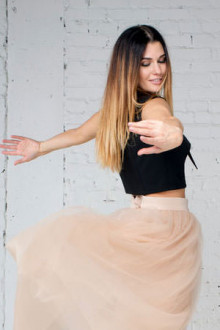 Boost Your Natural Hair Colour & Hide Grey Hairs
Have you noticed a few greys coming through? Highlights or lowlights can be used to blend in your first grey hairs. They can also be used to make your natural hair colour look richer and healthier! We have the expertise to find a shade or shades that will be perfect for you.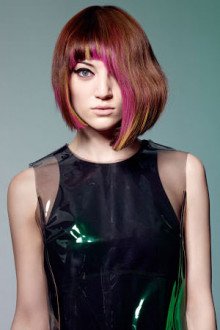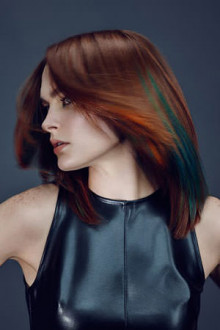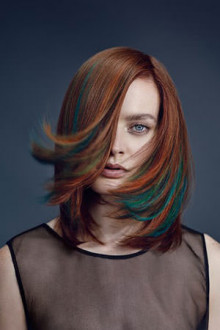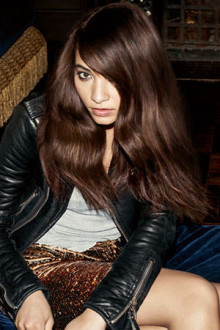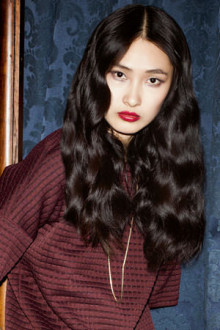 Should I Choose Temporary or Permanent Hair Colour?
Temporary Hair Colour – If you are colouring your hair for the first time, you might want to start off with a temporary hair dye which will wash out after a few shampoos. However, you can only go darker with temporary hair colour. So, if you want to lighten your hair, you will need to use semi-permanent or permanent dye.
Semi-Permanent Hair Colour – You can achieve a longer-lasting colour than temporary hair colour with a semi-permanent shade. This is perfect if you want to cover your first grey hairs or boost your natural hair colour.
Permanent Hair Colour – Permanent hair dye works by lifting the cuticles along the hair shaft and depositing the colour deeper within each hair strand. This means that your colour will be permanent so your roots will need re-touching every eight weeks.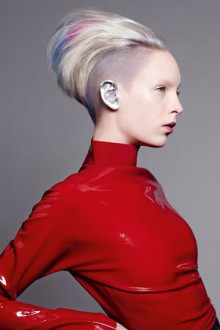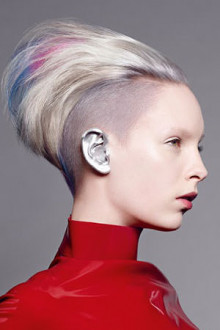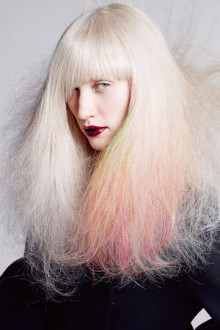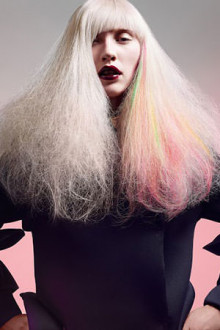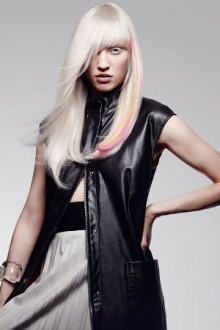 Book Your First Hair Colour Appointment at Red Hair Salons in Rye, Hastings or Battle
Call Red Hair on 01424 834 190 for Battle or 01424 201 940 for Hastings or 01797 360258 for Rye to start your hair colour journey today or book online using the pop up button.