Short & Chic Hairstyles at Red Hair Salons in Battle & Hastings
Short hair is a top trend at the moment so there's no time like the present to go for the big chop!
At Red Hair Salons in Battle & Hastings, we pride ourselves in being experts in precision cutting so if you're after a short style just give us a call or book your appointment online.
Unsure whether short hair will suit you? Well, book in for a complimentary consultation to calm your nerves before diving in the deep end! There's a short hairstyle for everyone and we'll be sure to find one to suit you and your lifestyle. We'll even throw in some superb styling tips so that you can easily change up your look with an on-trend hairstyle for day or night!
Amazingly, with the right haircut, short styles can make fine hair look thicker! Just another one of the benefits that come with having short hair!
The best short hair cuts near you
Hastings
Battle
Rye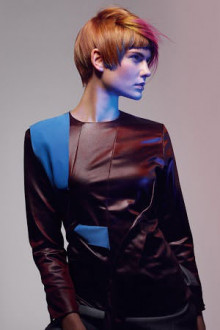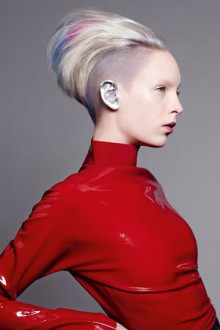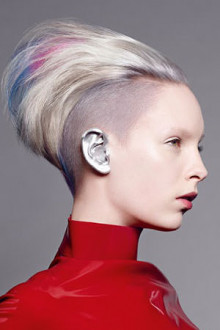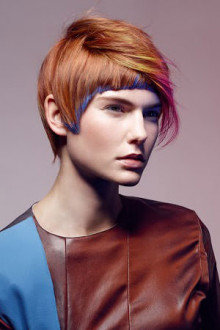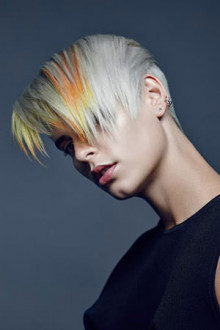 Short Pixie Cuts
A pixie haircut is perfect because it never goes out of fashion. This style is youthful and timeless whilst also being bang on-trend with the right styling products. For a sleek evening wear look just slick your hair back, or try some texturising product for a beautiful bedhead look.
Short Layered Hairstyles
A simple way to transform your hair is by working some layers into it. Through precision layering we can make fine hair look thicker by creating a soft short hairstyle that has lots of movement. If you have thicker hair we'll remove some of the weight from your hair to give it that shape and flow.
Bobs for Short Hair
Beautiful bobs are another timeless classic provided to us by short styles. However, bobs don't just have to be short – they can also be mid-length or long! Let our hair experts help find the best bobbed hair cut for you. Once you've found the perfect length, the next decision is which type of bob will suit you! There are so many styles to choose from, from angled bobs to cheek-slimming bobs, wavy bobs to blunt bobs, and even bobs with fringes. Find your perfect bob today!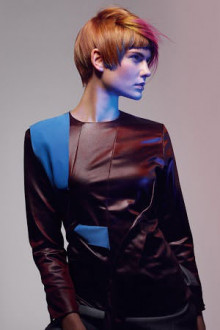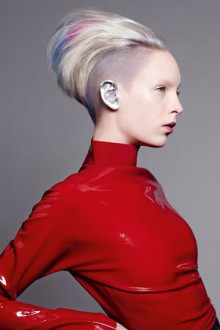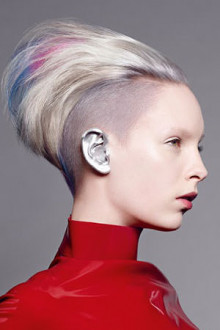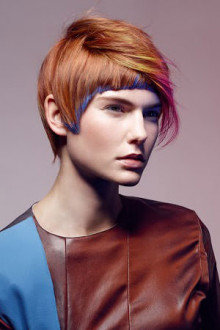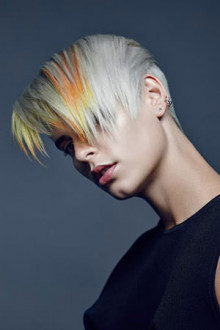 Book a Hair Makeover at Red Hair Salons in Battle, Hastings and Rye
If you're ready to try something new with a short style makeover just book in for an appointment at your local Red Hair Salon by calling us or 01424 834 190 (Battle salon), 01424 201 940 (Hastings salon), 01797 360258 (Rye salon) or book online using the pop-up button.